The Journey Towards CDP Submission
Carbon Footprint Assessment

Overview
Our client is a key player in the sourcing, design and development of cosmetic and fashion accessories and packaging. They work with major retailers and international cosmetic brands around the world.
Industry: Manufacturing
Project Scope: Global
Commitment
The company was founded around the values of respect, ethics, and environmental responsibility. They support UN Global Compact and aspire to be the most trusted sustainable solutions supplier in its market. After the initial request for CDP Disclosure coming from clients, the company embarked on the journey of emission reduction.
"Nexio Projects has been efficient and quick in evaluating our Scope 1 & 2 emissions to prepare the CDP disclosure. The team has proven to be really flexible with deliverables due to tight deadlines."
CEO of the company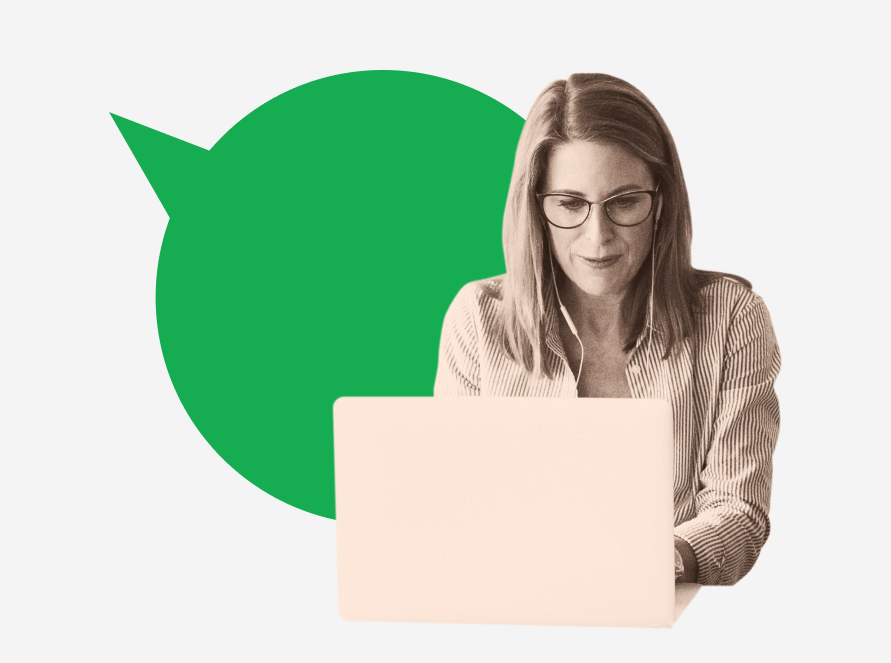 The Challenge
To stay ahead in its market, our client was requested to disclose its carbon emissions (scope 1 and 2 first) according to the CDP Framework.
The Solution
Nexio Projects supported the company in the submission of their CDP questionnaire. The collaboration resulted in measuring Scope 1 and 2 emissions according to the GHG Protocol. The reporting process allowed to identify opportunities to strengthen the internal sustainability strategy.
The Outcome
As a result, our client was able to develop a thorough monitoring system and set climate targets. The project spread awareness across the team in terms of sustainability and carbon emissions. Additionally, sustainability performance was integrated in the team's reward system.