CSRD Prep Series: Double Materiality
In preparation for the CSRD, we will be hosting a webinar on each of the 8 reporting principles.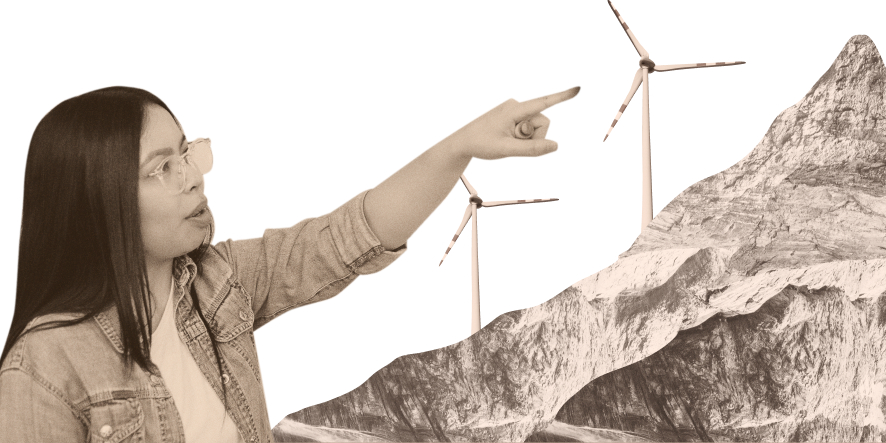 What you will learn:
A recap of the CSRD requirements

How to apply the concept of double materiality

Case study examples to make things practical

Best practices from our experts
On-Demand Webinar
Submit the form to get access to the recorded session
With the CSRD getting closer and closer, Nexio Projects is hosting a series of webinars to help you prepare. We'll break down all 8 of the reporting principles to provide you will all the tools you need for the upcoming directive.
We will leave approx. 15 minutes for Q&A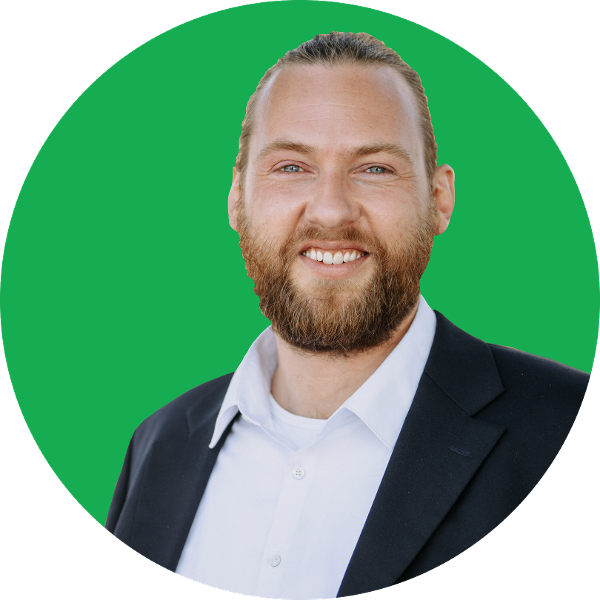 Thomas Van Der Molen
Senior Sustainability Consultant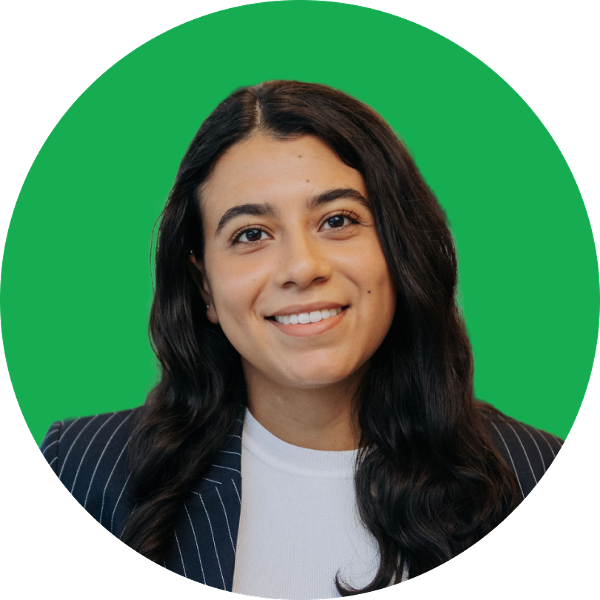 Romina Coral Andrade
Sustainability Intern
With the development of regulations such as the CSRD, clients requesting ESG ratings or reporting, and the general pressure on organisations to comply with sustainability-related expectations, we understand the challenges you might face on this journey. Our experts are equipped to support you in levelling up your sustainability reporting.