The Ultimate Guide To Your EcoVadis Assessment
2023 Update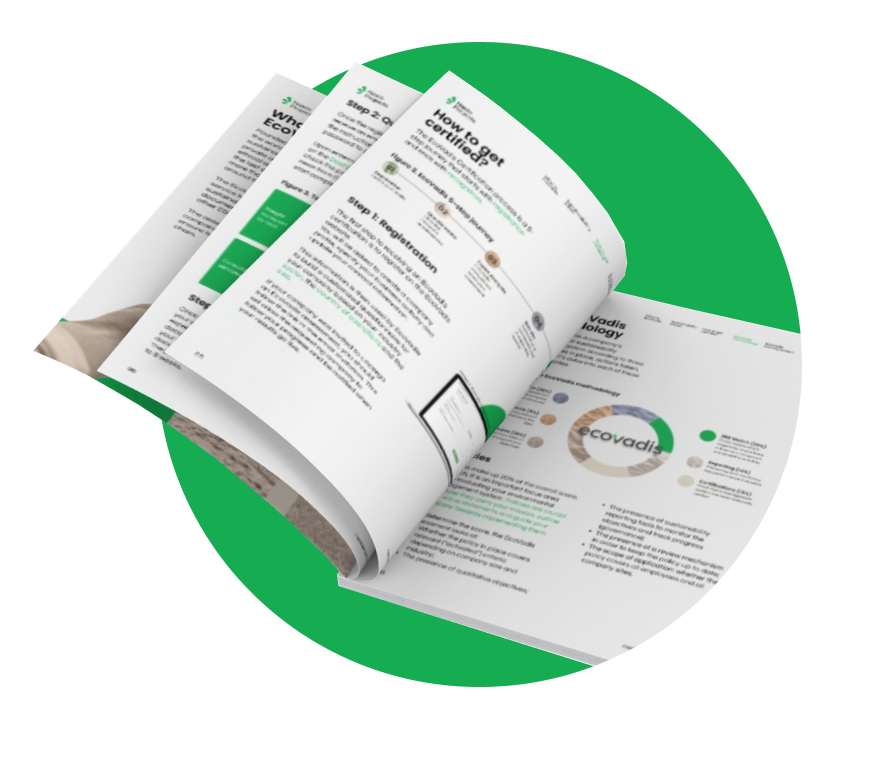 What you'll learn
What EcoVadis is and how it can be important for your business;
How to understand and master the EcoVadis methodology;
A comprehensive explanation of the questionnaire and scorecard;
The 2023 updates that matter;
FAQs with expert answers and advice.
Download The Free eBook
EcoVadis: The World's Most Trusted Business Sustainability Ratings
In 2020 Nexio Projects became the first global partner of EcoVadis. We work closely with our clients to ensure their
EcoVadis assessments
are done accurately and to help them improve their sustainability rating and performance.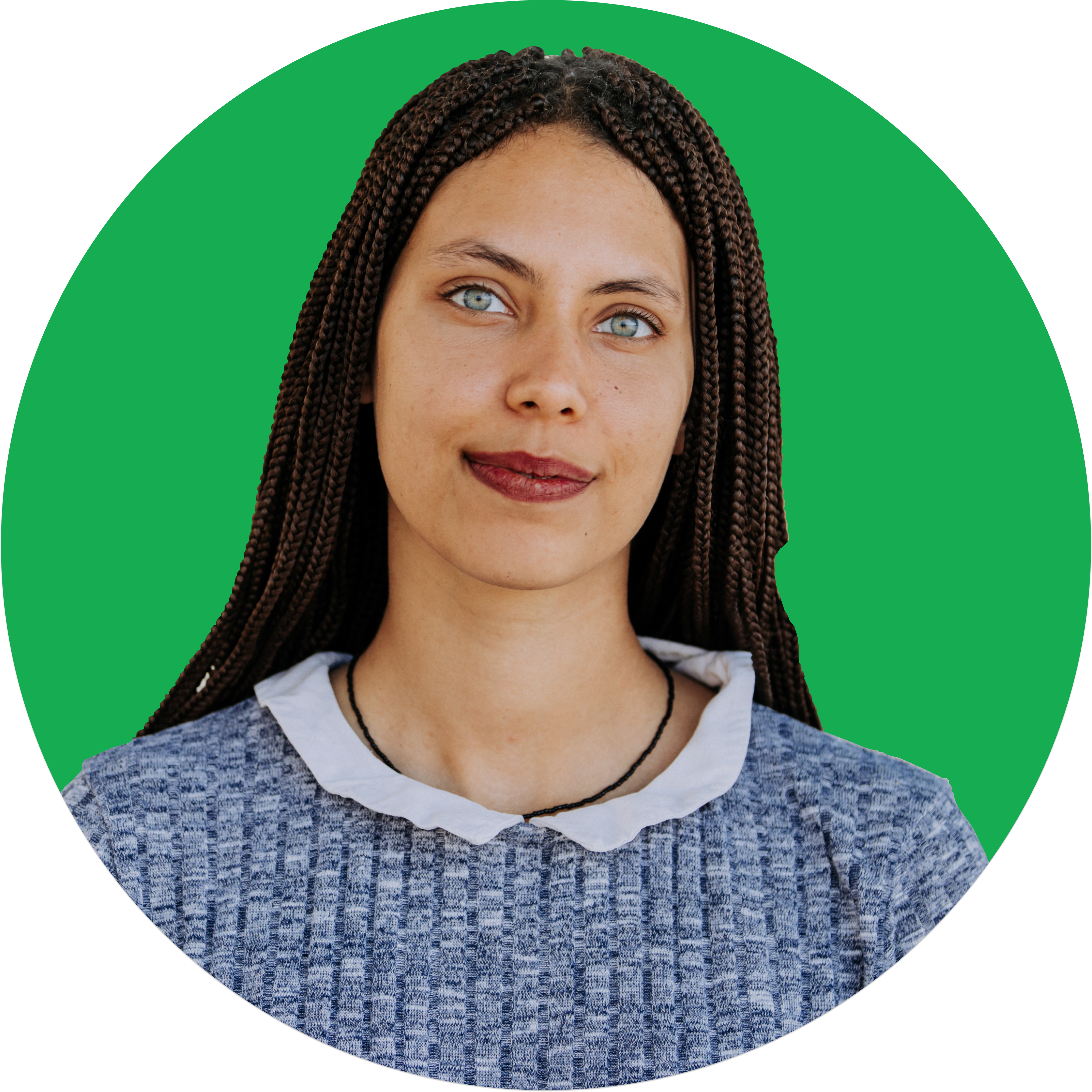 Indra Lancien
Sustainability Analyst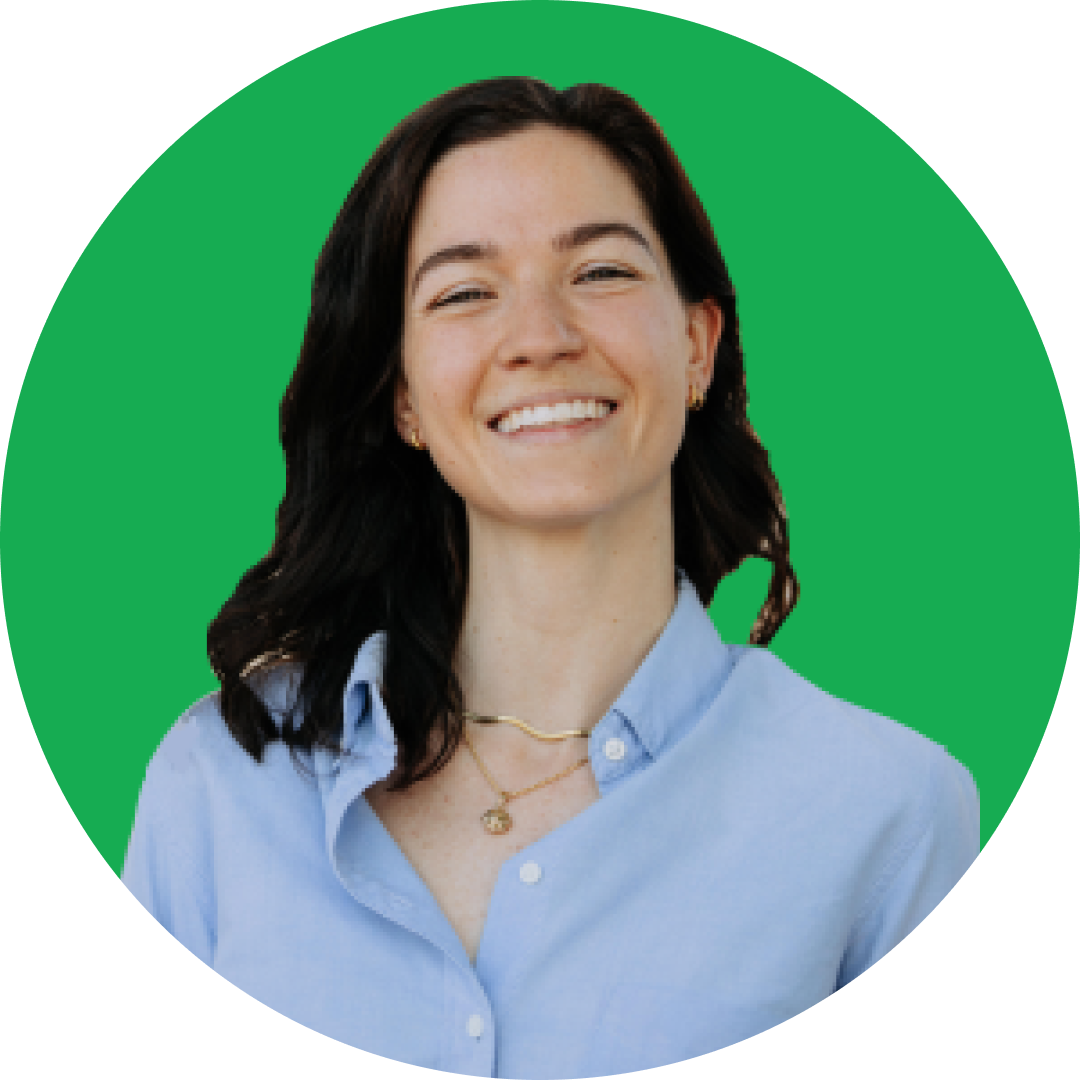 Veronica Peserico
Sustainability Analyst
Need Help With Your EcoVadis Assessment?
Complete Your EcoVadis Assessment With Confidence
We'll gather all the required information, ensure that your responses meet the EcoVadis standards and help you obtain the highest possible score all while guiding your organisation in its mission to becoming more sustainable.