The Role of Sustainability in Corporate Decision-Making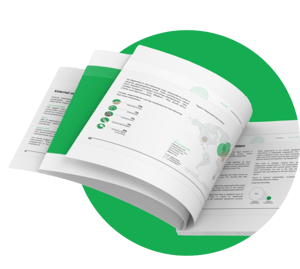 What you'll learn
The current level of stakeholder involvement in sustainability decision-making;
The main drivers of sustainability initiatives and programmes;
The main challenges that hinder sustainability plans to take-off;
Key recommendations to overcome them.
Download The Free eBook
Find out the results of the Nexio Projects' research around the role of sustainability in corporate decision-making.
The results derive from insights of different industry peers and leaders involved in ESG and sustainability.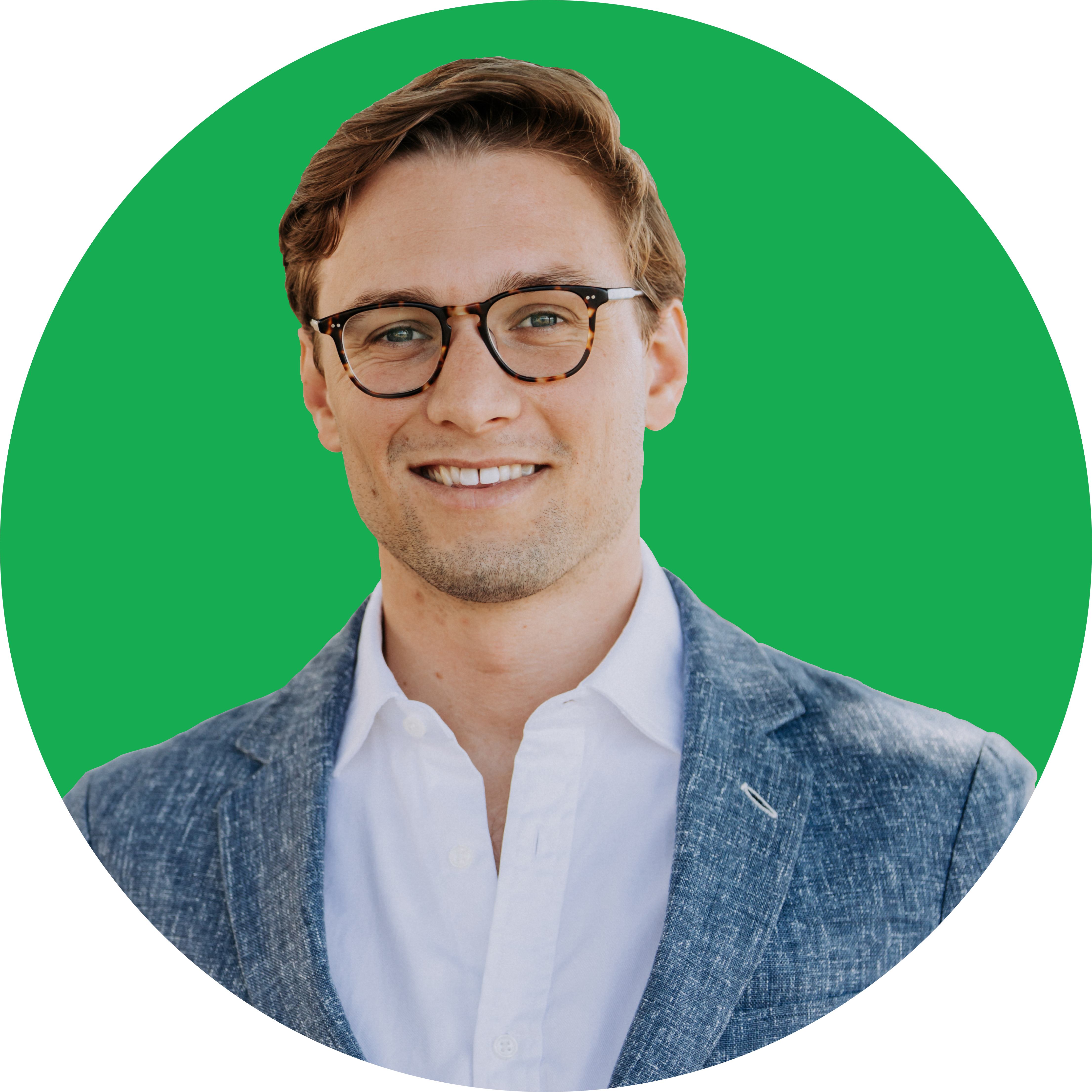 Felix Keser
Managing Partner & COO, Nexio Projects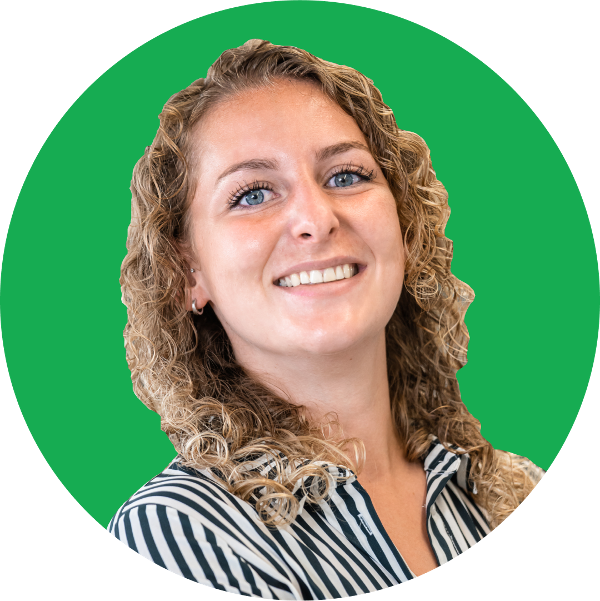 Anje de Jager
Marketing Lead, Nexio Projects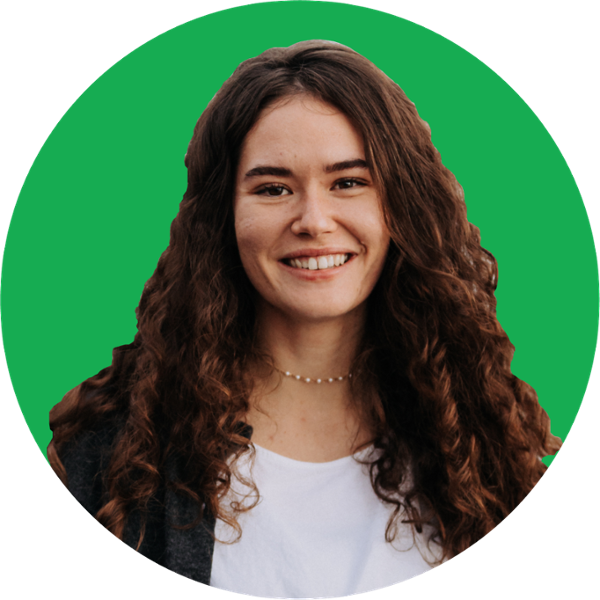 Margherita Merler
Junior Marketer, Nexio Projects