PARTNER WEBINAR
DEI: Diversity, Equity & Inclusion
Join this session to learn more about how to achieve DEI in the workplace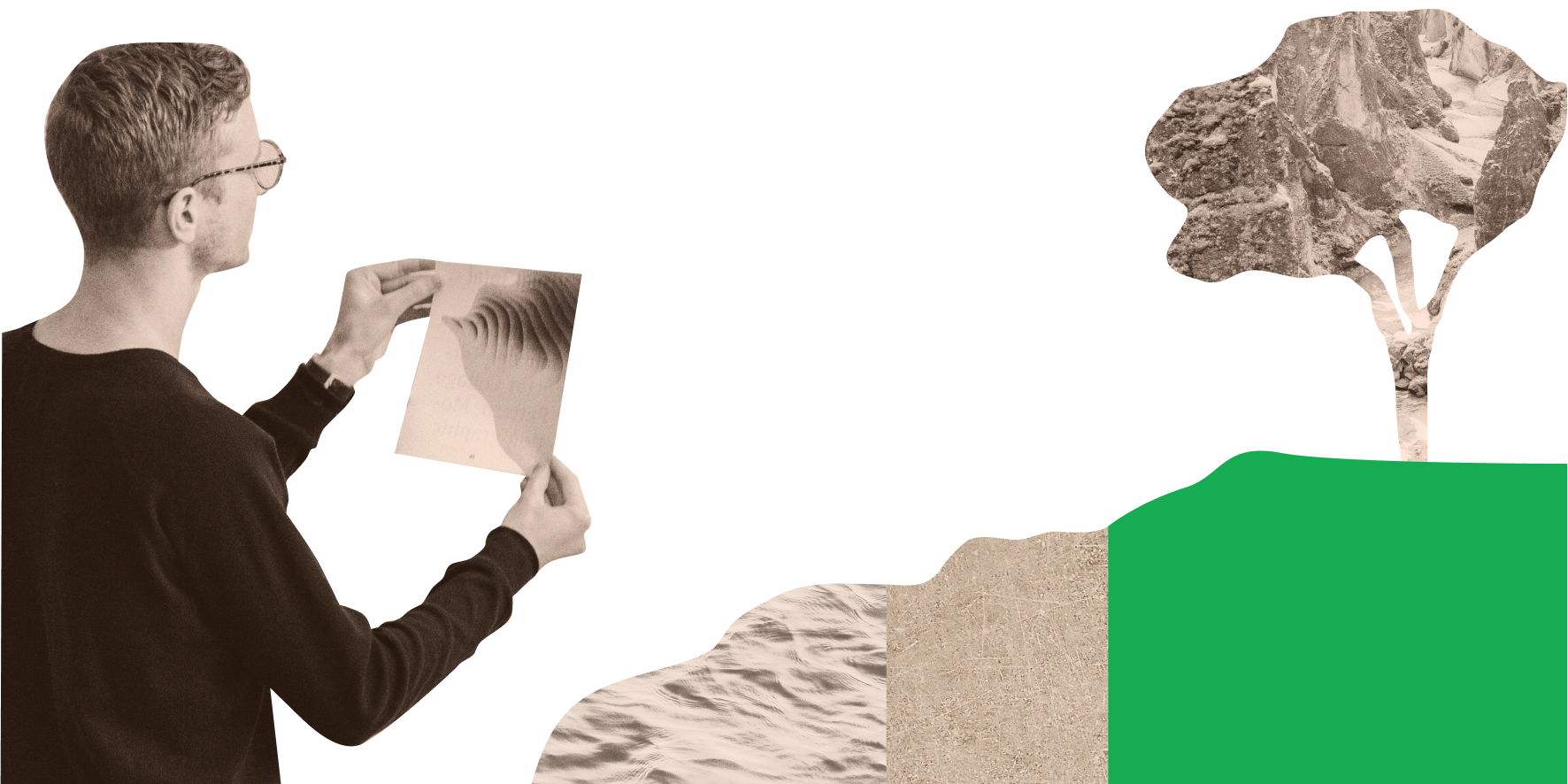 What you will learn:
Best practices for addressing DEI in the workplace

The key steps to building a DEI strategy

How DEI fits into your EcoVadis assessment

Live Q&A with our experts
Register for the free masterclass
Wednesday, May 24th at 4:00 pm CET
We are offering a webinar on the topic of DEI in the workplace. During this session, our DEI ambassador will join forces with an EcoVadis expert to discuss how to build a strategy as well as best practices.
We will leave approx. 15 minutes for Q&A
We'll gather all the required information, ensure that your responses meet the EcoVadis standards and help you obtain the highest possible score all while guiding your organisation in its mission to becoming more sustainable.