ESG Reporting Landscape: Alignment & Key Differences
Join the session and learn how the different reporting frameworks fit together.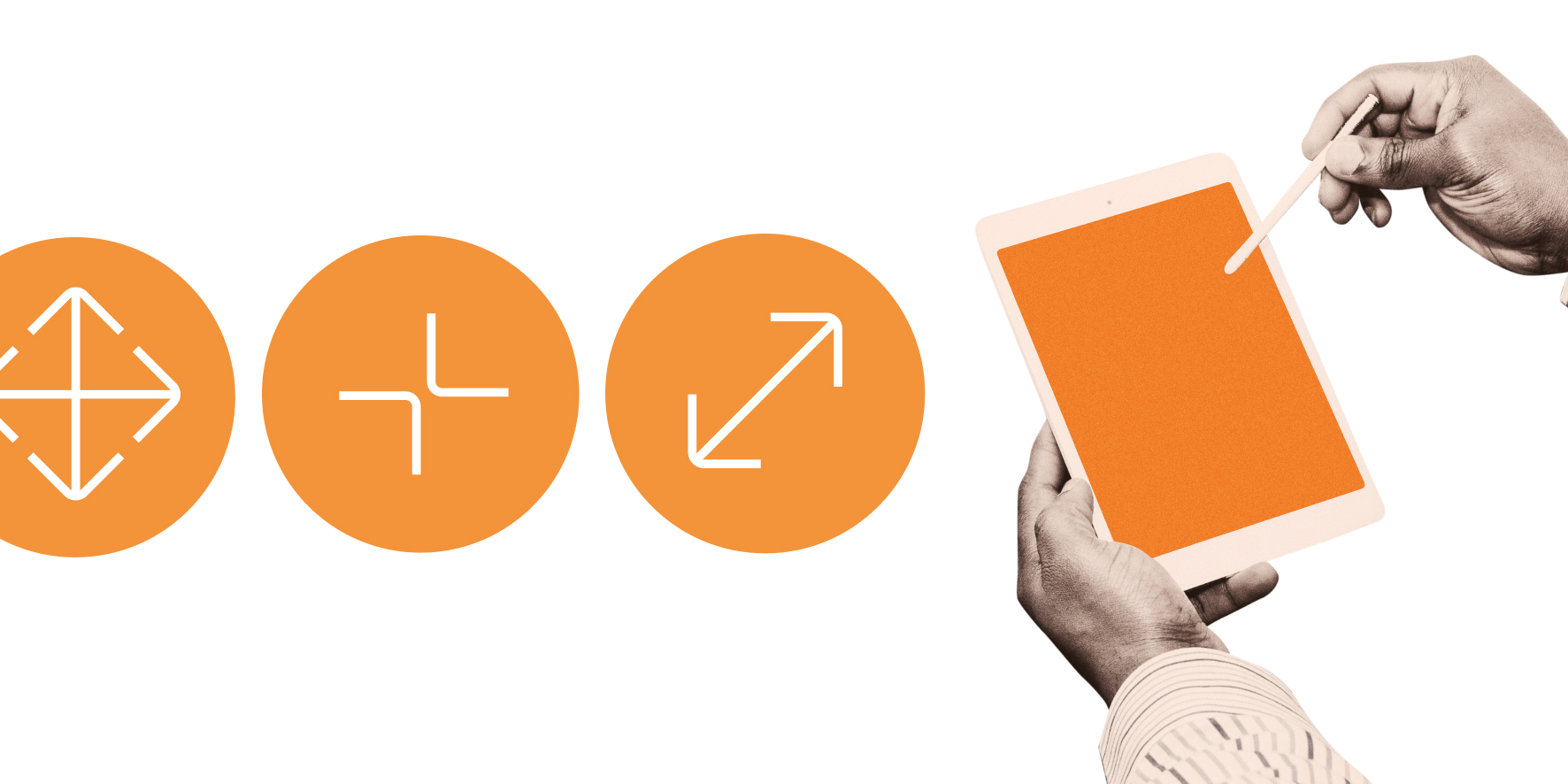 What you will learn:
The main overlapping topics and notable differences across reporting frameworks and standards

How to automate data collection for sustainability reporting

How to analyse data and represent findings efficiently
How to understand which standards and frameworks (will) matter most to your organisation


Register for the free webinar
Thursday, February 16th at 4:00 pm CEST
In the previous session, we discussed where we're at in the ESG reporting landscape.
Now, we are partnering up with Position Green to share with you key insights on the topic of Alignment & Differences across various reporting frameworks.
Join this session to deep dive into ESG reporting for 2023.
We will leave approx. 15 minutes for Q&A
With the development of regulations such as the CSRD, clients requesting ESG ratings or reporting, and the general pressure on organisations to comply with sustainability-related expectations, we understand the challenges you might face on this journey. Our experts are equipped to support you in levelling up your sustainability reporting.