Everything You Need to Know About the UNGC Questionnaire
Join the session and find out how to best prepare for the UNGC Assessment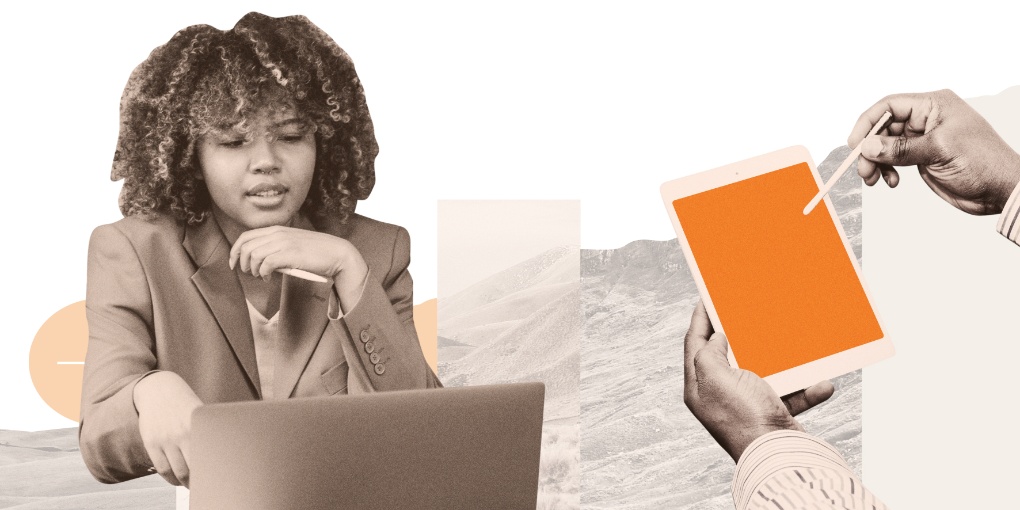 What you will learn:
The pillars of the UNGC Questionnaire;

How does the UNGC Methodology work;

How to prepare for submission;

Best practices and recommendations from our experts.
Register for the free webinar
Thursday, March 2nd at 4:00 pm CET
From the 1st of March, the UN Global Compact's digital platform will open to allow UNGC's participants to submit their Communication on Progress.
Join our free webinar to review the UNGC methodology with our experts and make sure to be ready for submission.
We will leave approx. 15 minutes for Q&A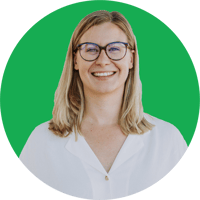 Zuzana Struharova
Senior ESG Consultant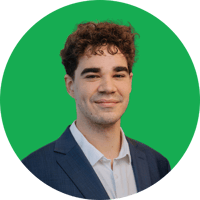 Herman Grové
Junior ESG Consultant
With the development of regulations such as the CSRD, clients requesting ESG ratings or reporting, and the general pressure on organisations to comply with sustainability-related expectations, we understand the challenges you might face on this journey. Our experts are equipped to support you in levelling up your sustainability reporting.