The New Corporate Sustainability Reporting Directive
The Latest Updates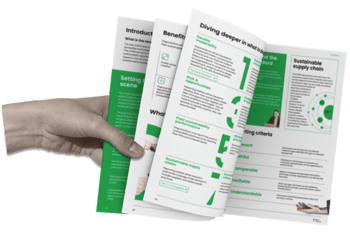 What you'll learn
What is the new CSRD?
What do disclose under the new CSRD?
Who will be affected?
What is the expected timeline?
How to get ready?


Download The Free Factsheet
Make sure to be prepared for upcoming changes!
In this free factsheet, we provide an overview of
The eight disclosure areas;
The expected timeline;
The reporting criteria;
What you need to know to prepare.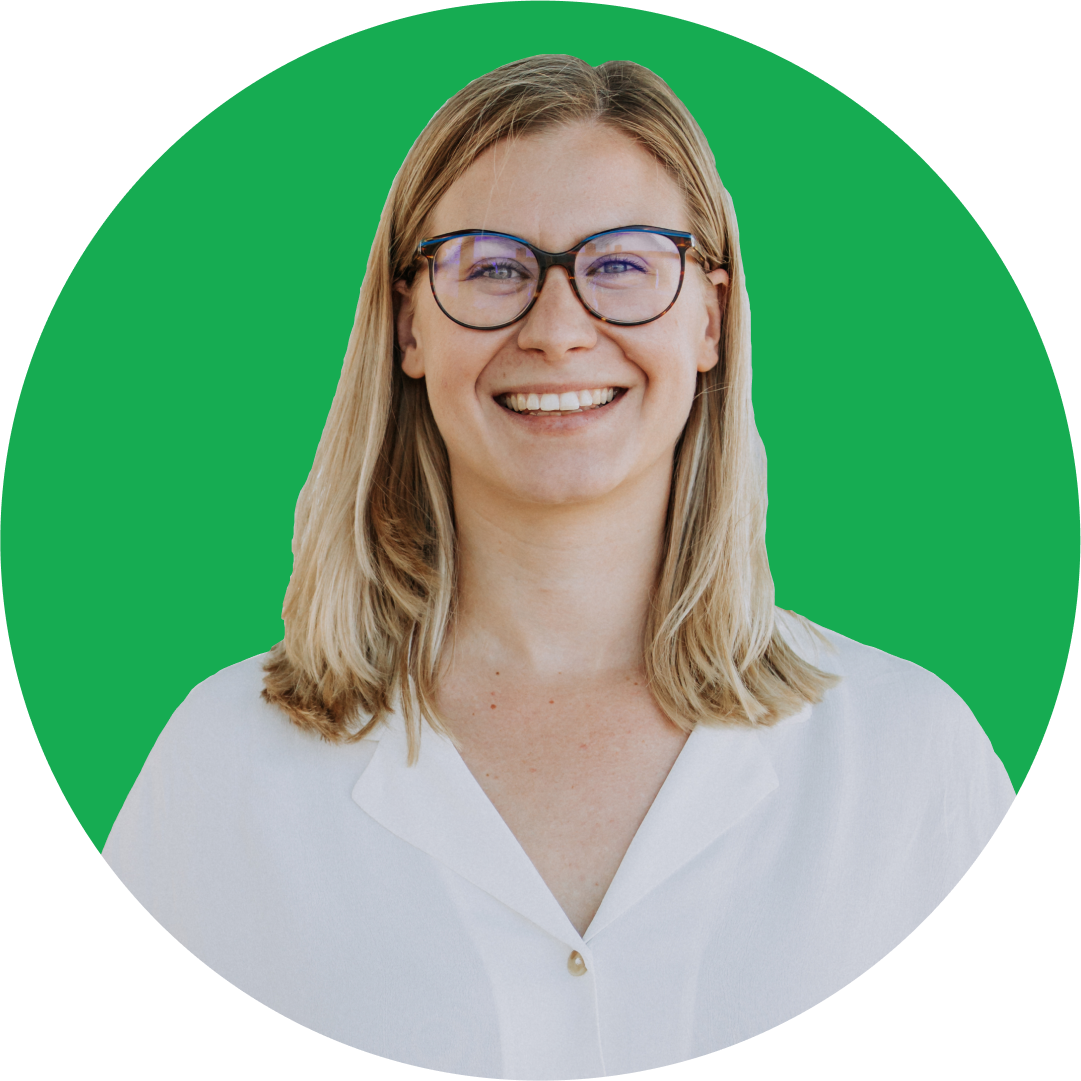 Zuzana Struharova
ESG Senior Facilitator, Nexio Projects