UNGC Communication on Progress


2023 Update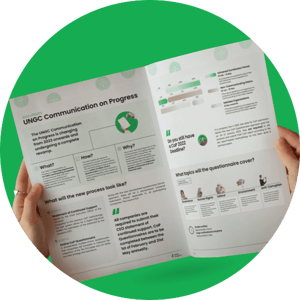 What you'll learn
What is the UNGC Communication on Progress;
What will the new process look like;
What topics will the new questionnaire cover;
How you can prepare for the update.
Download The Free Factsheet
Make sure to be prepared for upcoming changes!
In this free factsheet, we provide an overview of the new timeline, the questionnaire and what you need to know to prepare.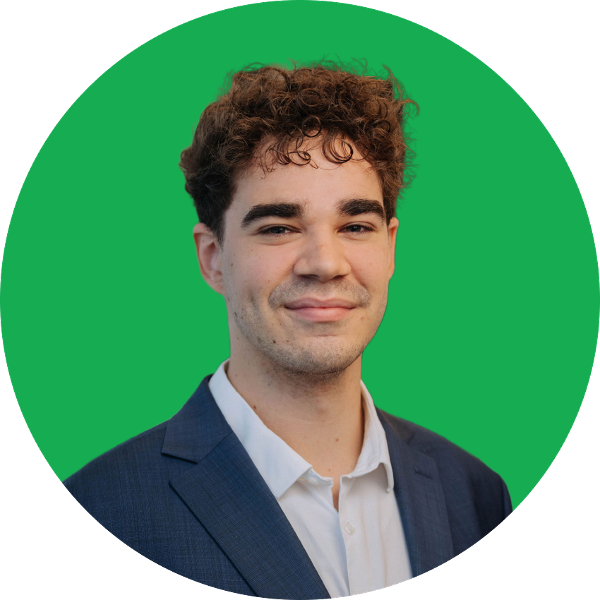 Herman Grové
Junior Sustainability
Consultant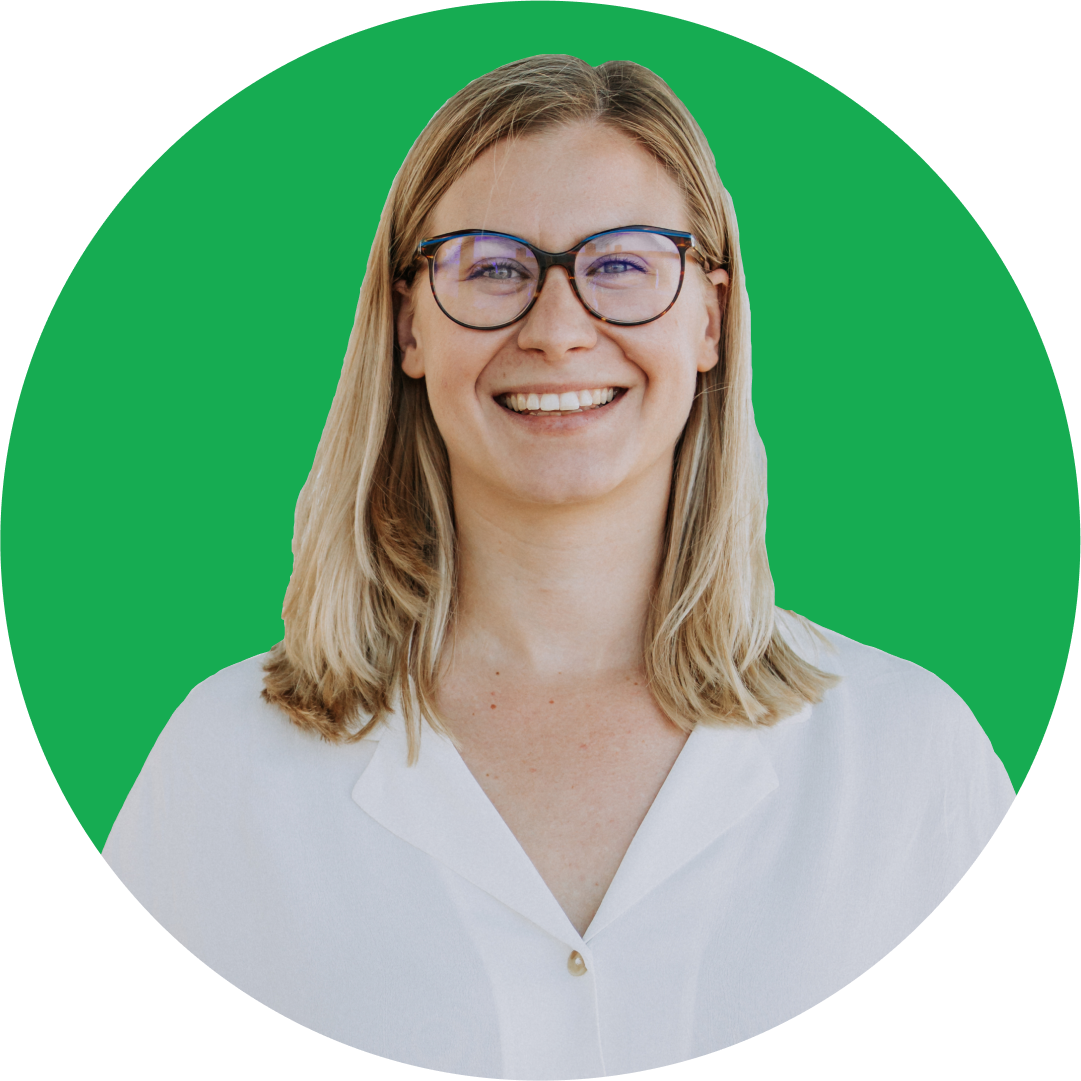 Zuzana Struharova
Senior Sustainability
Consultant