Factbook: A Guide To Environmental Footprint Measurement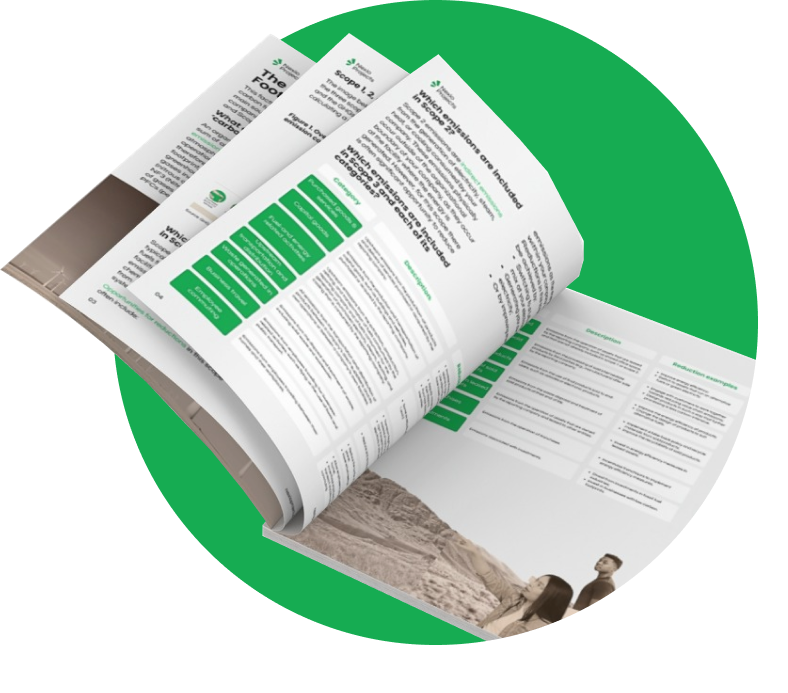 What you'll learn
The sources of your environmental footprint;
The difference between scope 1, 2, and 3 emissions;
How to start measuring your emissions.
Reduction opportunities for each of the scopes and categories of scope 3 emissions.
Download The Free Factsheet
Learn more about your environmental footprint.The guide will provide you with a run-through of the different sources of emissions and how to start measuring them.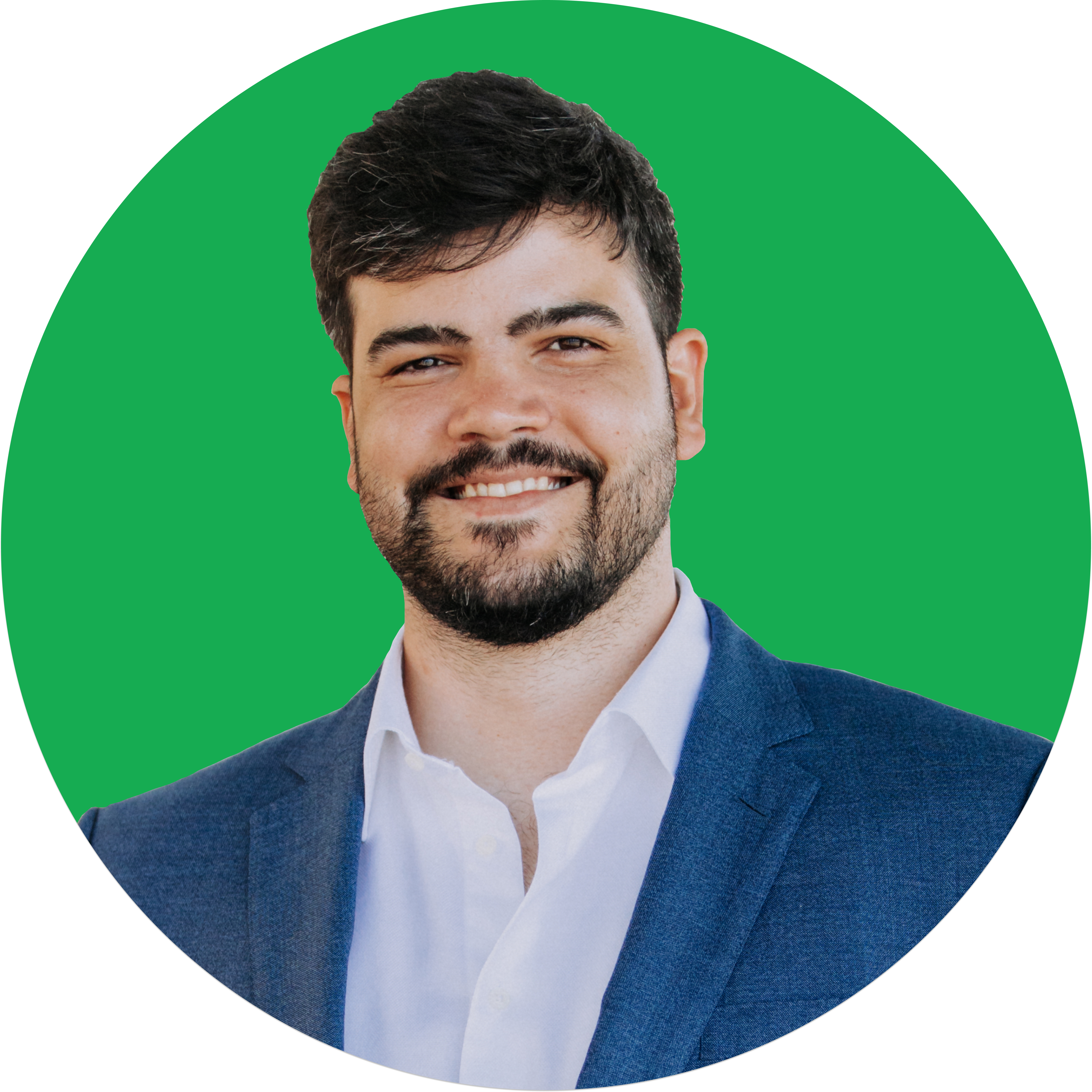 Sami El Rafei
ESG Analyst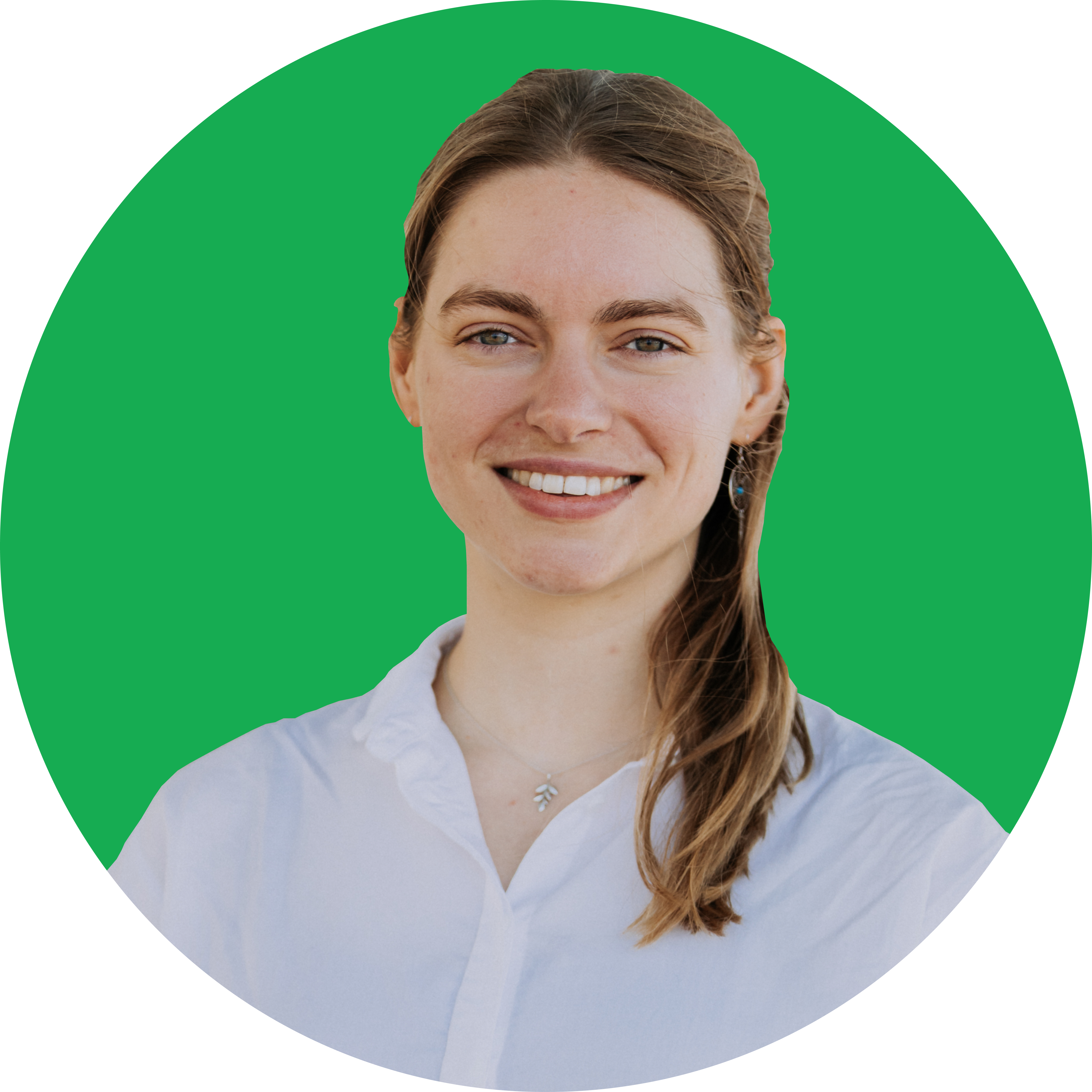 Linda Hes
Climate Change Analyst