The Journey to CDP Submission | with Concept4
Want to learn what the process to submit the CDP questionnaire looks like? Join the session to hear the story of Concept4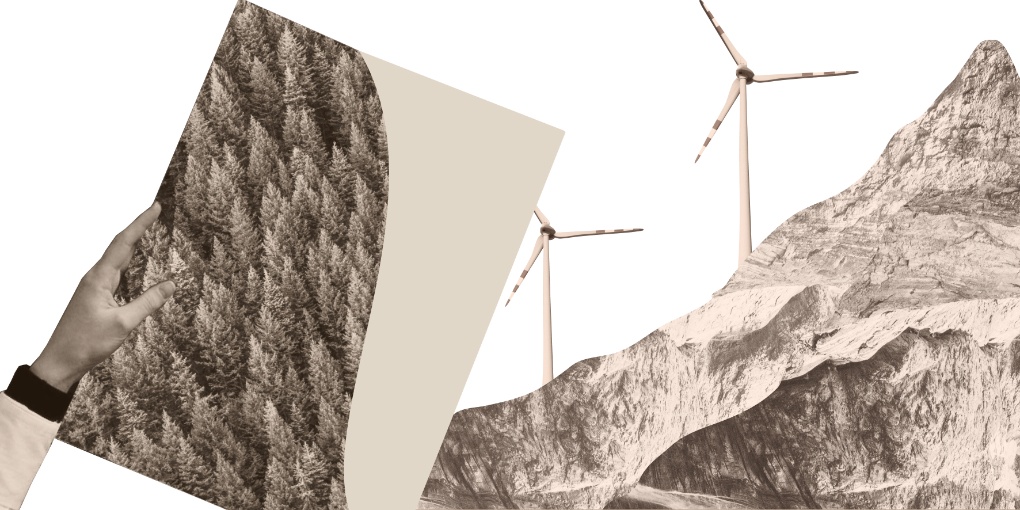 What you will learn:
Key steps to submit the CDP Questionnaire

Key challenges and learnings from a first-hand reporter
Best practices and recommendations


Watch the webinar on-demand
With the deadline for CDP submission getting closer, this session aims to share with you key learnings and recommendations from a first-hand CDP discloser.
With the development of regulations such as the CSRD, clients requesting ESG ratings or reporting, and the general pressure on organisations to comply with sustainability-related expectations, we understand the challenges you might face on this journey. Our experts are equipped to support you in levelling up your sustainability reporting.