Supply Chain Series



Best Practices & Tools for Supplier Engagement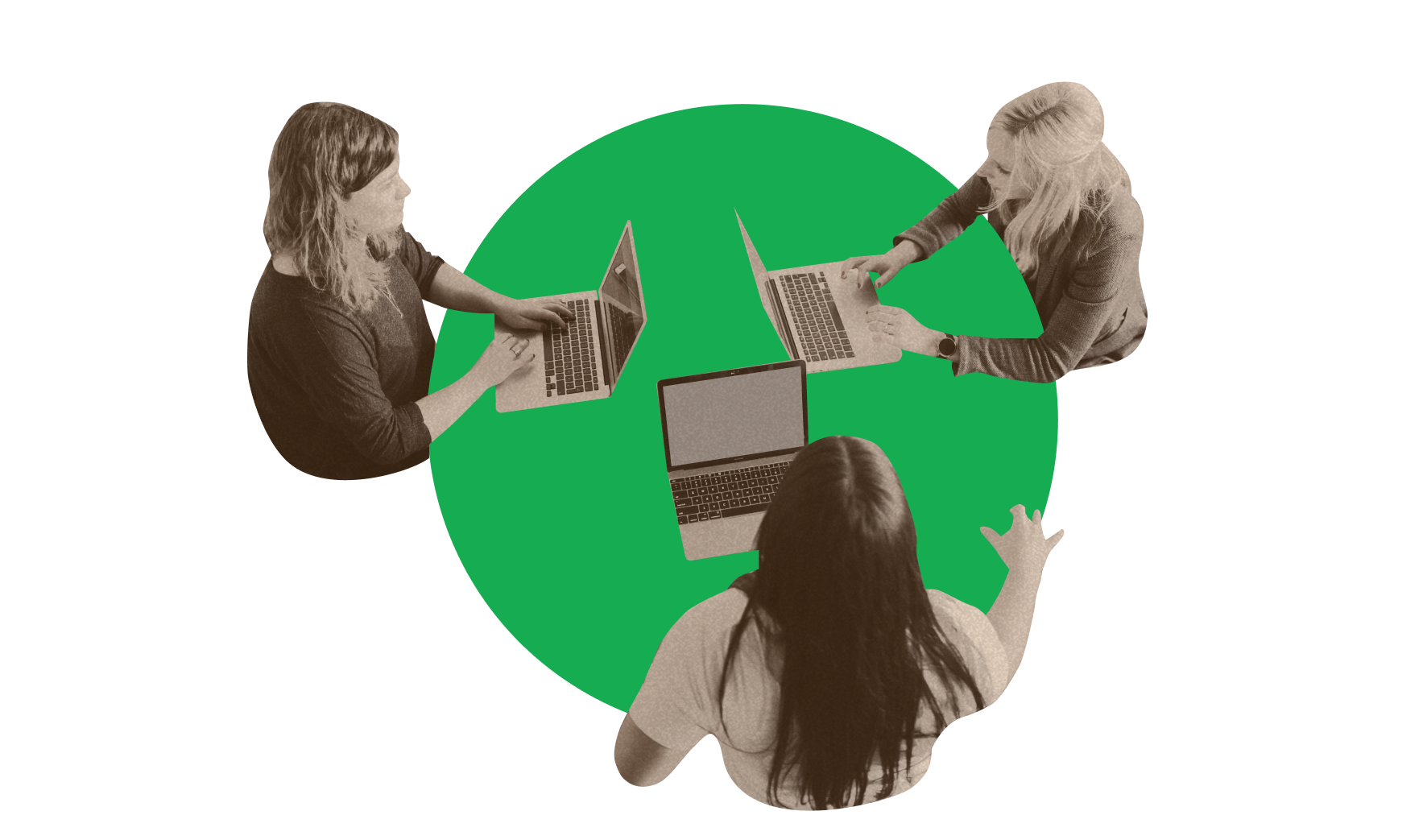 Register for the on-demand webinar
Fill in the form to access the webinar recording
Supplier engagement plays a crucial role in unlocking the full potential of your organisation's sustainability efforts.
Supplier engagement fosters collaboration, transparency, and continuous improvement within supply chains.
In this webinar hosted in partnership with EcoVadis, we will share best practices and tools to boost your supplier engagement.
Read More About the EcoVadis Methodology in Our Comprehensive Guide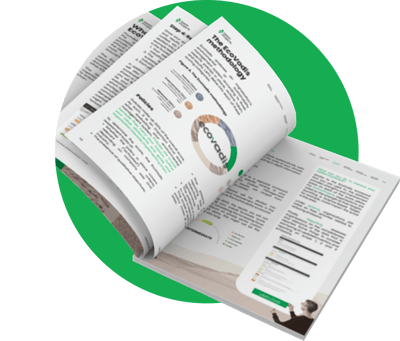 With the development of regulations such as the CSRD, clients requesting ESG ratings or reporting, and the general pressure on organisations to comply with sustainability-related expectations, we understand the challenges you might face on this journey. Our experts are equipped to support you in levelling up your sustainability reporting.