ON-DEMAND WEBINAR
Free Webinar: How To Improve Your CDP Score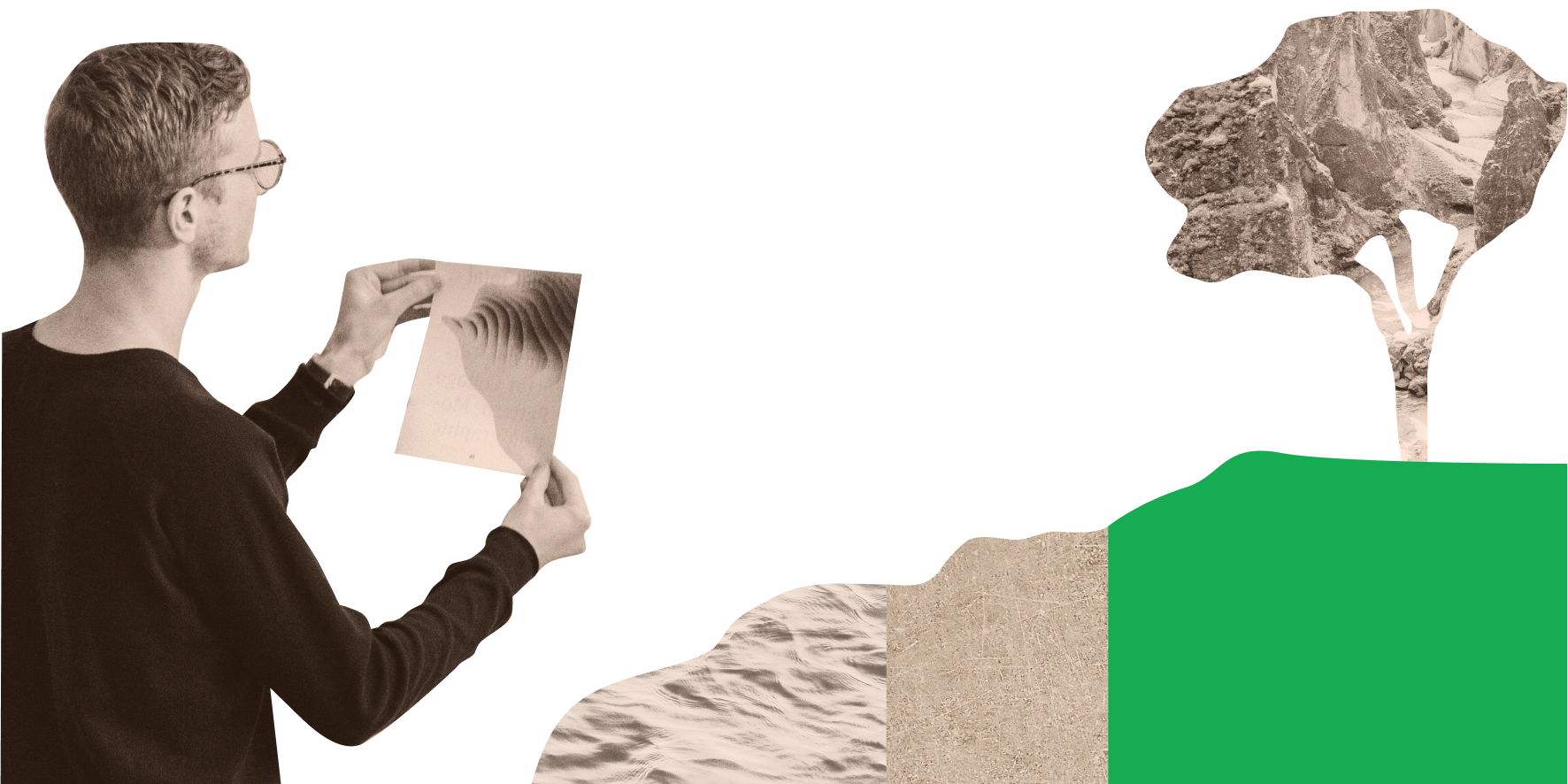 What you will learn:
To understand the CDP methodology

How to understand your score

The key areas for improvement

Best practices from our experts
Access the free webinar
CDP is becoming more and more important for organisations whether it's due to regulation, investor demands or other stakeholders. This webinar will take you through the key steps to improve.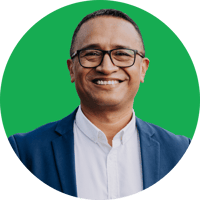 Cesar Carreño-Chasin
Climate Team Lead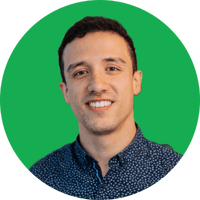 Luis-Felipe Reyes
Climate Analyst
It is becoming increasingly rare to find an
an organisation that doesn't engage in
some form of sustainability.

Almost everyone has some element of
a Sustainability Management System
(SMS) in place. Do you need help with your SMS?