ON-DEMAND WEBINAR
Free Workshop: Sustainability Goal-Setting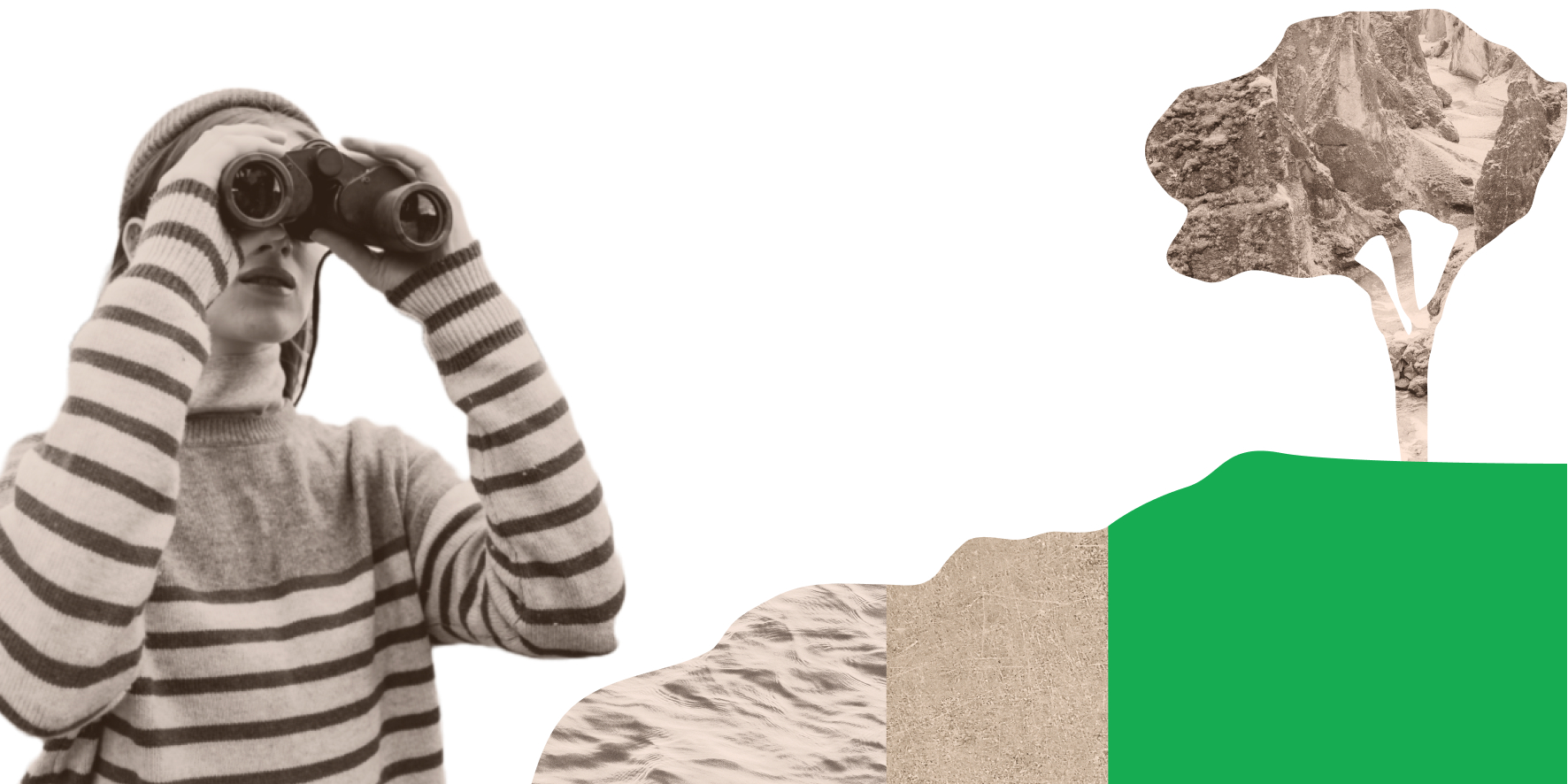 What you will learn:
Our 8-step process for sustainability goal-setting

How to use our template

A case example for setting goals

Best practices from our experts
Access the free workshop
Instead of just taking you through the process, in this workshop we'll show you how to implement it for yourself with our easy-to-use template for setting sustainability goals.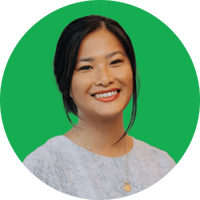 Pamela Lam
ESG Consultant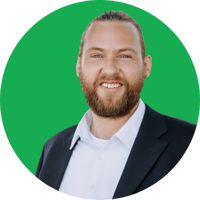 Thomas van der Molen
Senior ESG Consultant
It is becoming increasingly rare to find an
an organisation that doesn't engage in
some form of sustainability.

Almost everyone has some element of
a Sustainability Management System
(SMS) in place. Do you need help with your SMS?