The Journey From Silver to Platinum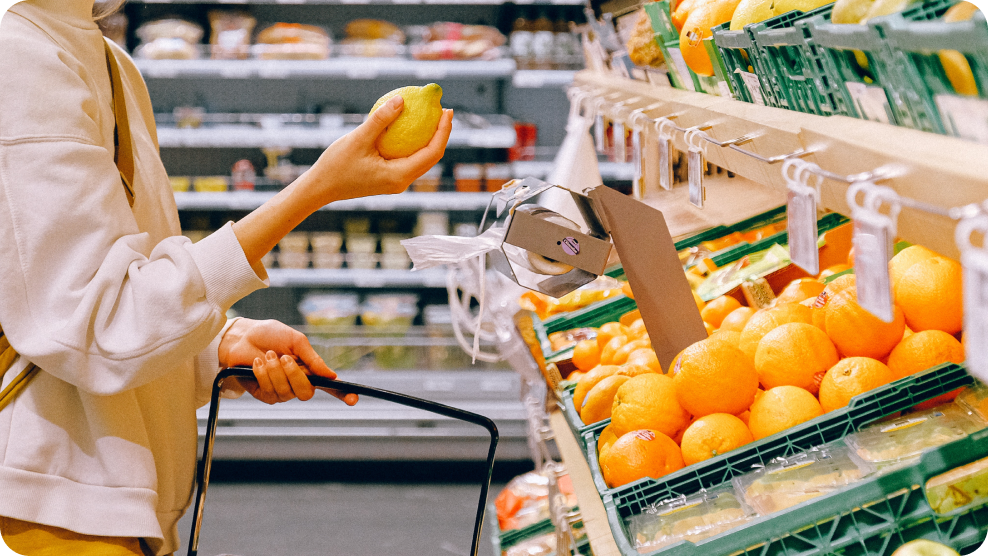 Sustainability Advisory & Climate Services
Carbon Footprint Assessment

Overview
Our client is a global leader in reusable packaging solutions, aiming to eliminate waste at every turn of the food supply chain. They have 100+ years of expertise to bring higher performance across their clients' entire supply chain.
Industry: Packaging | Food Industry
Project Scope: Global
Commitment
The client's business model is sustainable in nature – their vision is a future where all one-way packaging is converted to reusables. The company aligns and communicates its progress against the SDGs and is an active UNGC member.
EcoVadis Platinum Medal (78/100)
SASB Sustainability Report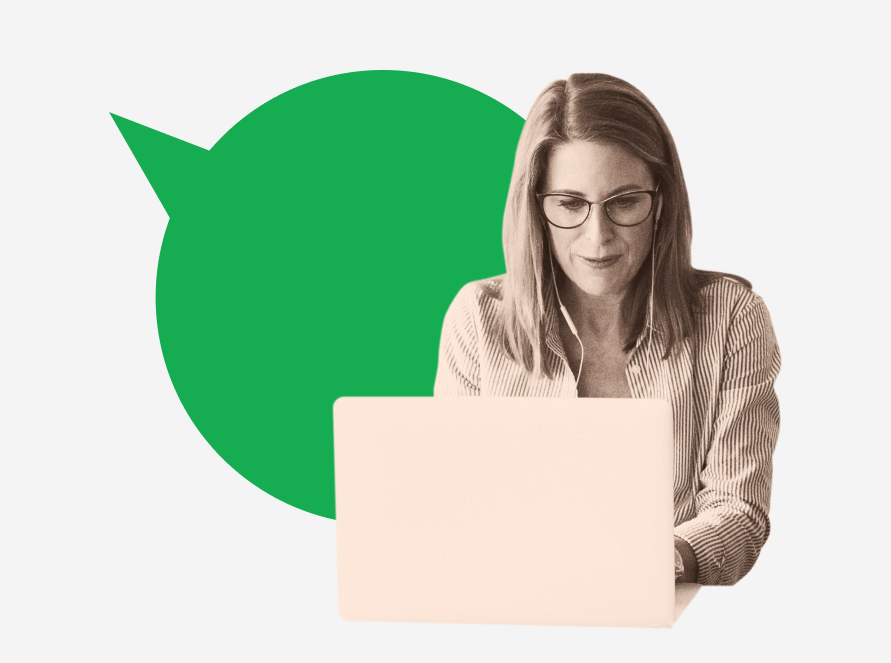 The Challenge
Our client was looking to improve its EcoVadis score from Silver. They contacted Nexio Projects to support them with completing the EcoVadis assessment and conducting a Carbon Footprint Assessment. They were also going through a merger of two companies and needed support with ensuring the correct migration of documents for EcoVadis.
The Solution
In the first years, the Nexio Projects team conducted an implementation and a Carbon Footprint Assessment for the company, which helped them to receive a better score in EcoVadis. This was followed by EcoVadis completion support and the creation of an improvement plan towards a higher medal each year.
The Outcome
Through working with Nexio Projects, our client received a Platinum Ecovadis medal and ended in the 99th percentile, meaning they performed better than 99% of all companies evaluated by EcoVadis.