The journey of a multi-project client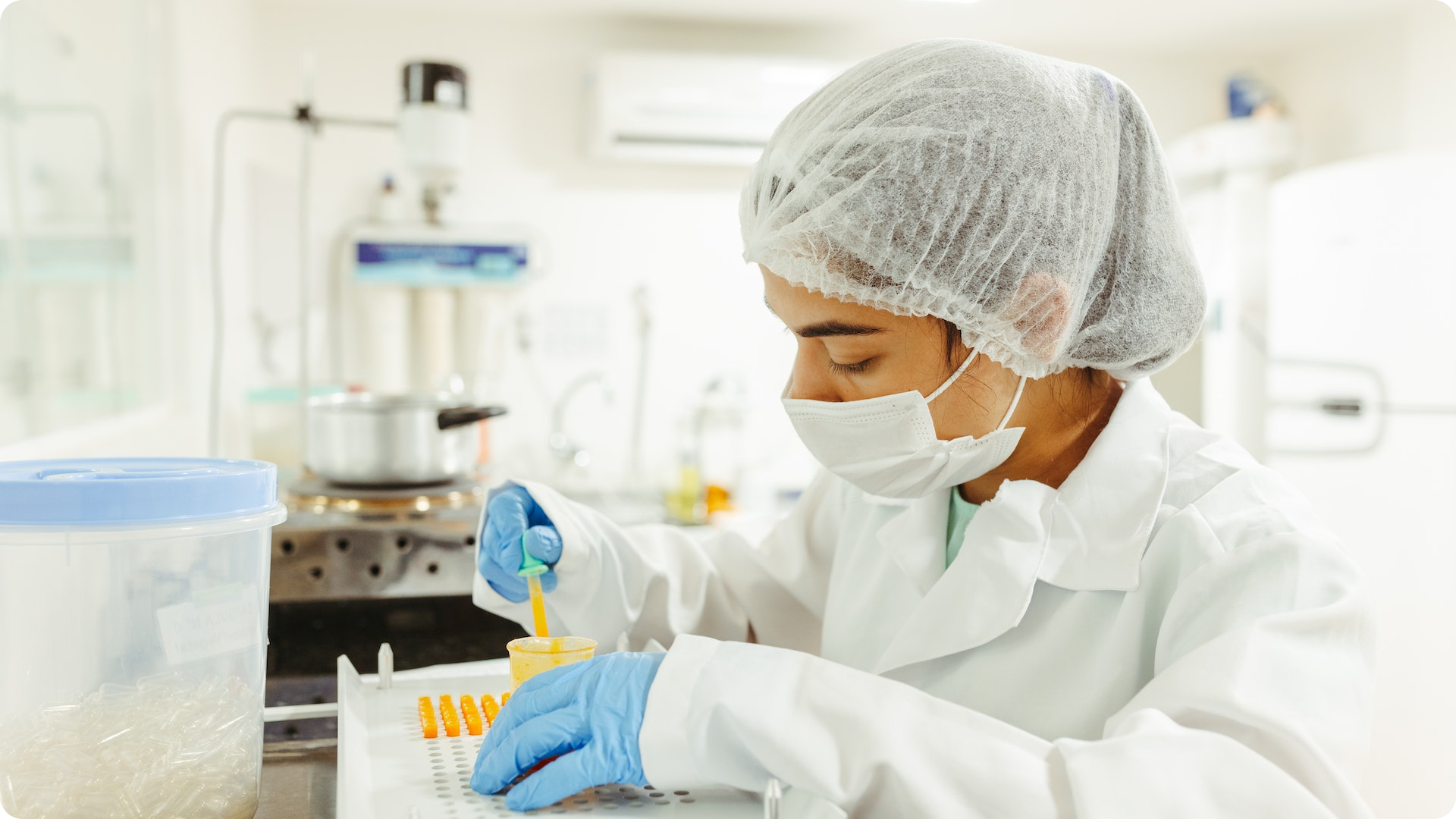 Sustainability Advisory Services
Outsourced Sustainability Services

Overview
Our client develops, manufactures, and markets specialty polymer and biobased chemicals that deliver value with innovative and sustainable solutions, serving over 800 customers across 70 countries.
Industry: Chemicals
Project Scope: Global
Commitment
The client's sustainability management and reporting are guided by its commitment to the ten principles of the United Nations Global Compact (UNGC) and the Sustainable Development Goals (SDG). The company reports externally against recognised frameworks including GRI, SASB and TCFD, and has been platinum-certified by EcoVadis since 2021.
Sustainability Report 2022
Materiality Assessment w/ 75+ Stakeholders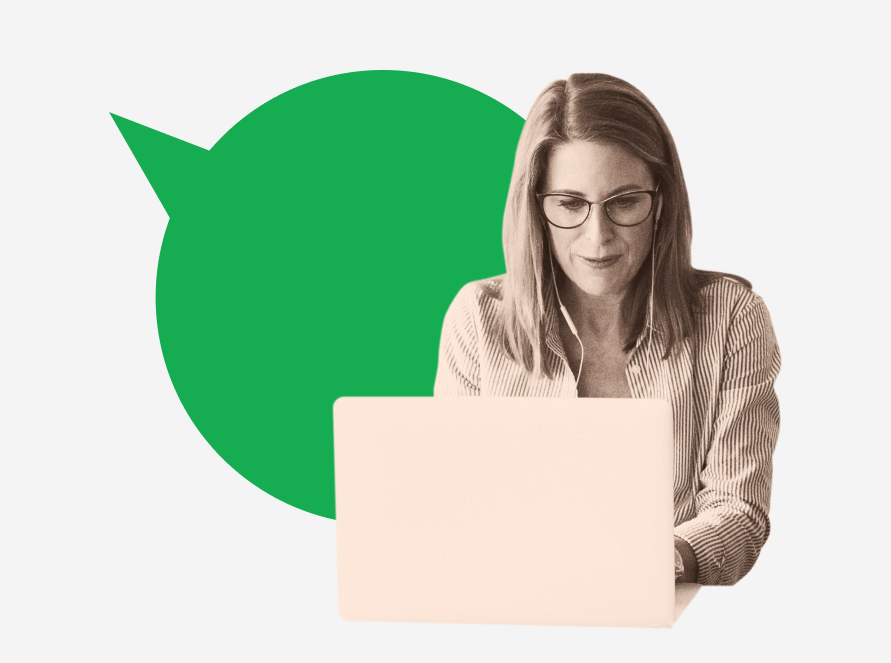 The Challenge
The client reached out to Nexio Projects to provide supplementary outsourced sustainability management support on a yearlong, multi-project basis covering multiple strategic pillars.
The Solution
The Nexio Projects team conducted a double materiality analysis, strategic gap analysis and wrote the 2022 Sustainability Report in order to position the client for compliance with the new EU Corporate Sustainability Reporting Directive.
The Outcome
The client's new report demonstrated close alignment with CSRD expectations and demonstrates how the company's advanced sustainability management system is well-positioned to embrace the legislative requirements which will soon be in place.