Sustainability is at the very heart of Nexio Projects. Our job is to guide organisations in the right direction while also taking our responsibility to make sure we make a positive impact and fulfill our purpose.
A message from our managing partners
Like many organisations worldwide, 2021 created space for introspection and action. This year, we doubled in size, expanded our client base, enlarged our ecosystem of partners and grew our expertise. This enabled us to strengthen our identity and redefine our role and purpose. Of course, this journey is iterative and we look forward to continuing this growth path in the coming years.

As a consultancy firm, our main focus has been people since day one: our dynamic and joyful team, the individuals who lead our customer's ESG and Climate strategies as well as the great partners and colleagues with whom we have an exponential impact.

To solve the behavioural, financial, engineering and accounting challenges that we face in the corporate sustainability space, we need inspiration from organisations that lead by example. That not only shout the loudest but actually walk the walk. This is the red thread running throughout our annual report this year and we hope to showcase that the world is better off with Nexio Projects in it. This is backed by our belief that organisations can no longer focus on solely reducing negative externalities but on the contrary, contribute to a net positive impact.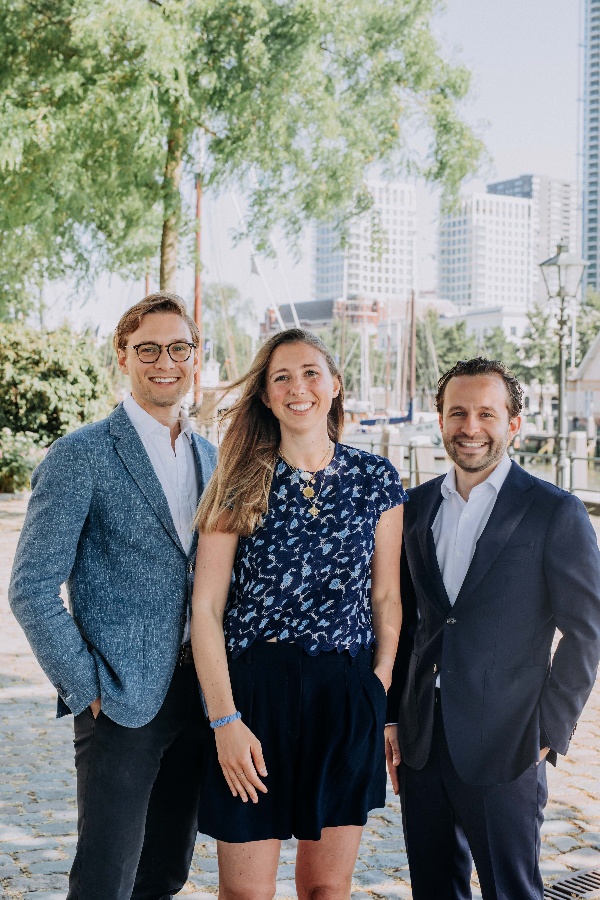 163
customers served in 2021
91%
customer satisfaction score
14
nationalities in our team
8.7
Happy Index Award Score
785
Food parcels fundraised
58%
of Nexio Projects employees commute by bike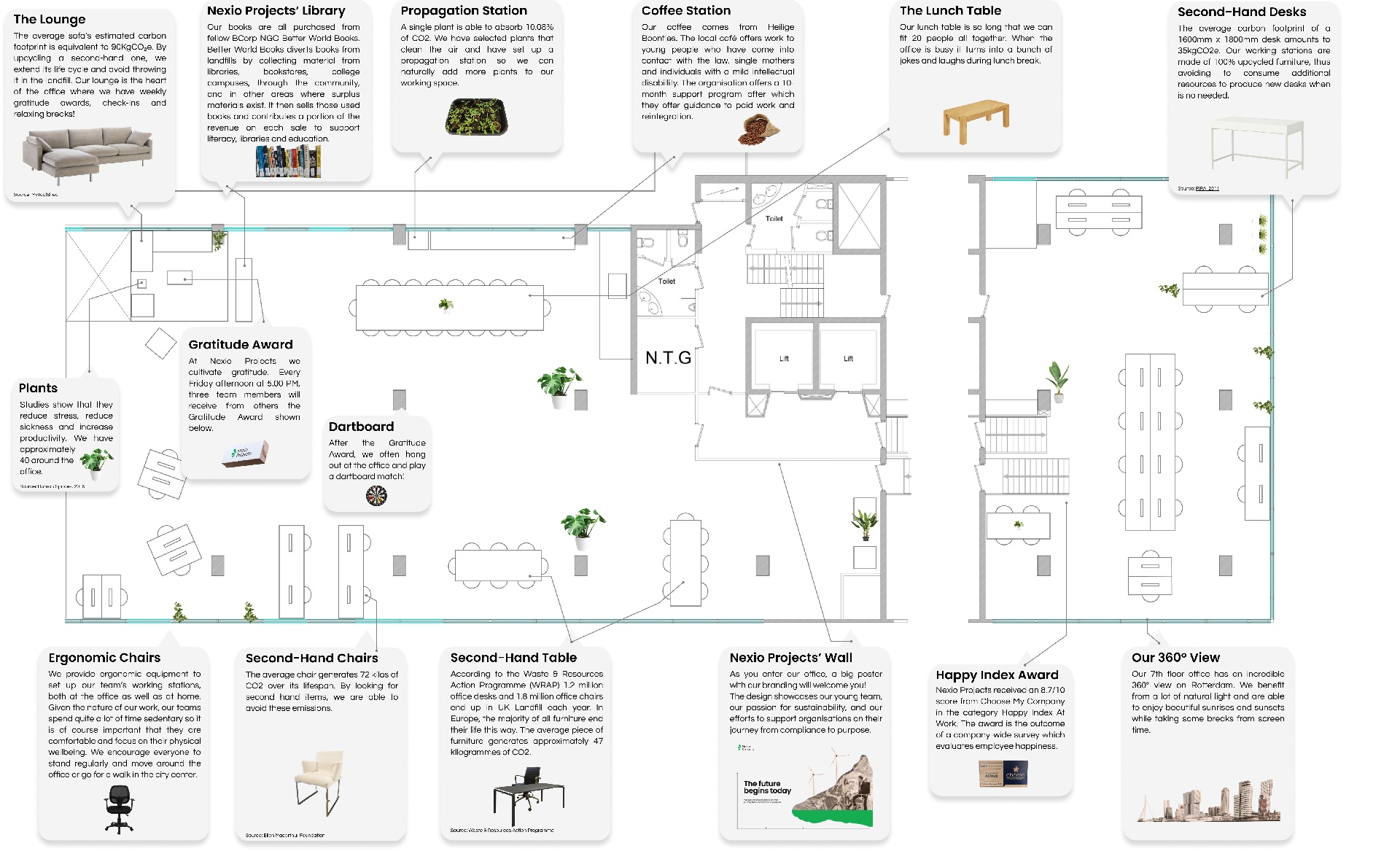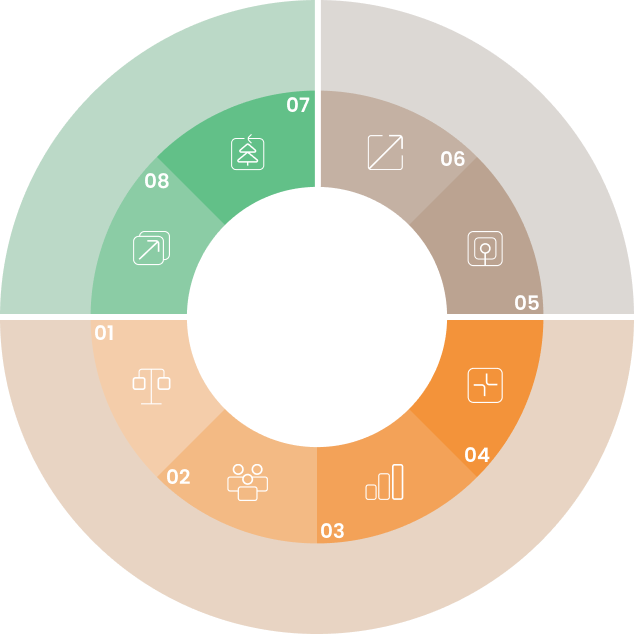 Our Impact areas
Our Team
1. Employees' health & safety
2. Fairness & diversity
3. Skilled workforce
4. Being an inspiring force
Our

Community
5. Impactful services
6. Giving back
Our Planet
7. Climate change
8. Practicing what we preach