We help organisations reach their sustainability ambitions by considering and utilising principles from GRI and ESRS when conducting our Materiality Assessment.
A message from our managing partners
2022 has been another year of profound learning and growth. In the past 12 months, Nexio Projects has celebrated its 5-year anniversary, expanded its team to over 40 employees from more than 19 nationalities, delivered over 300 projects, supported 250 clients across 35 sectors, and established a new home in the vibrant city of Rotterdam. Our team has also reached over 20,000 sustainability professionals through 130+ blogs, ebooks, and webinars, sharing our deepened expertise in decarbonisation, sustainability strategy, regulations, reporting, and supply chain engagement.
We find ourselves at a precarious tipping point, with an urgent need for action amidst high instability, insecurity, and multiple crises. Corporate sustainability efforts and programs are under intense scrutiny from consumers, employees, investors, and governments, demanding greater transparency and accountability throughout organisations' supply chains. This expanded sense of responsibility is rapidly becoming a legal requirement, particularly when it comes to greenhouse gas emissions. Commitments are important, but they are no longer sufficient. True sustainability requires accountability, action, and demonstrable progress.
Against this backdrop, we are doubling down on our mission to support companies move from compliance to purpose. To remain focused on this end goal, we are actively tackling greenwashing risks, ensuring that every interaction with our customers becomes an opportunity to raise awareness and challenge the status quo. This is underlined by pragmatic and actionable roadmaps we devise with our clients to drive progress on environmental, social and governance issues.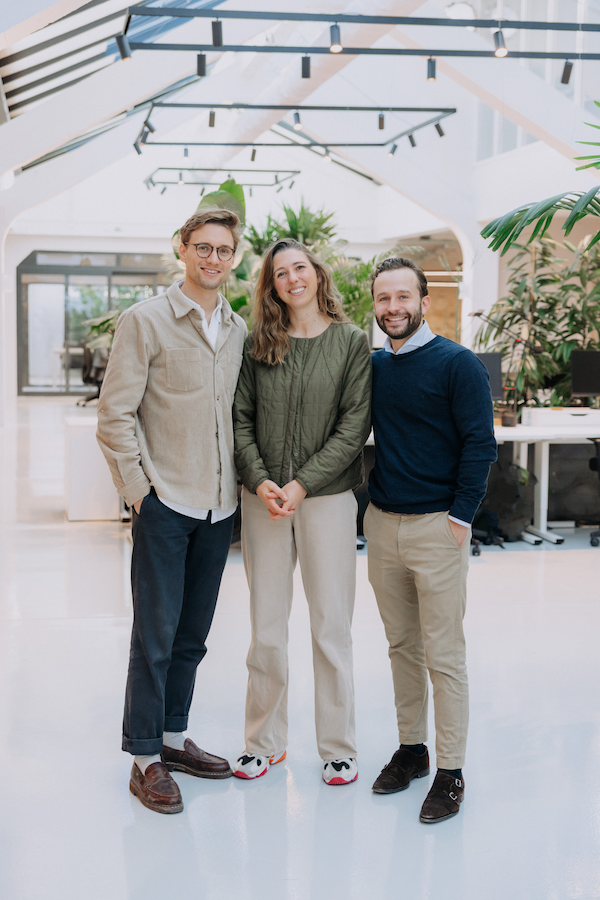 205
customers served in 2022
90%
customer satisfaction score
19
nationalities in our team
+330
projects completed in 2022
54kg
trash collected on earth day in Rotterdam
74%
employees have low-emission commute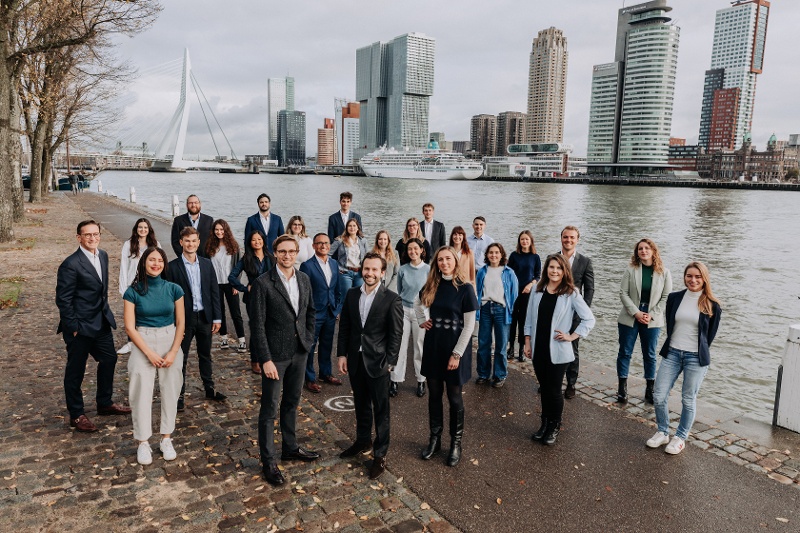 53%
Women in the Team
50%
Women in a Leadership Position
22%
People of Colour in the Team
19
Different Nationalities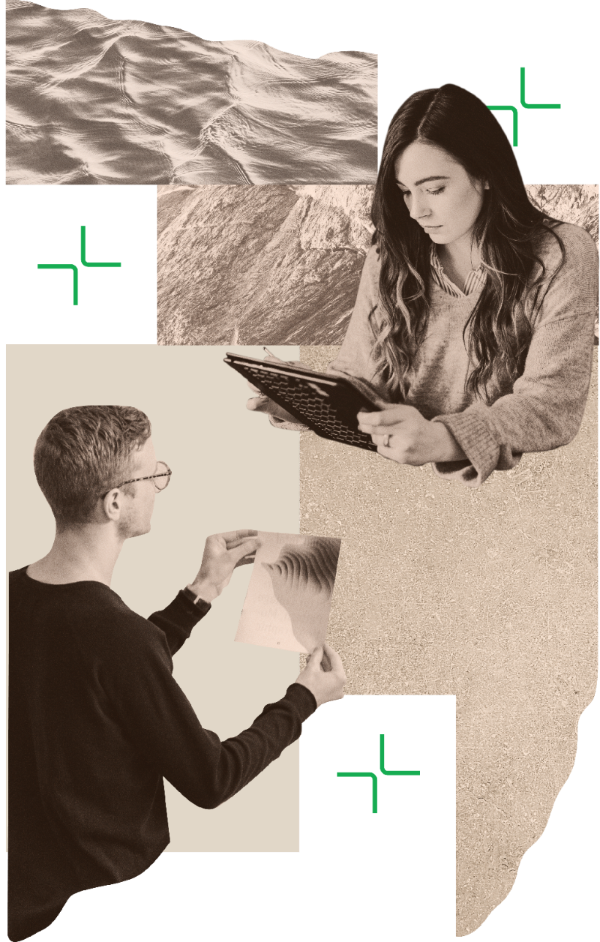 01
Employees utilise their full potential and find joy each day.
Decarbonise our operations and assets.
05
Multiply our impact with partners
02
Highest ethical standards and accountability.
04
Empower customers to become a force for good.
06
Shape a long-term thriving business.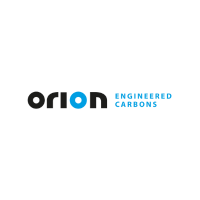 "Having Nexio Projects to guide us through the what, when and how greatly helped our team to tackle the EcoVadis Assessment more efficiently."
Jochen Rother,
Head of Corporate Sustainability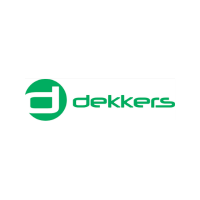 "Nexio Projects recommended how to expand on our original sustainability roadmap with practical suggestions."
Willeke Muno, Sustainability Manager
Everything You Need to Know Before Publishing Your Next ESG Report