Reporting & Disclosure Series



CSRD Essentials: Getting Ready for Comprehensive Disclosure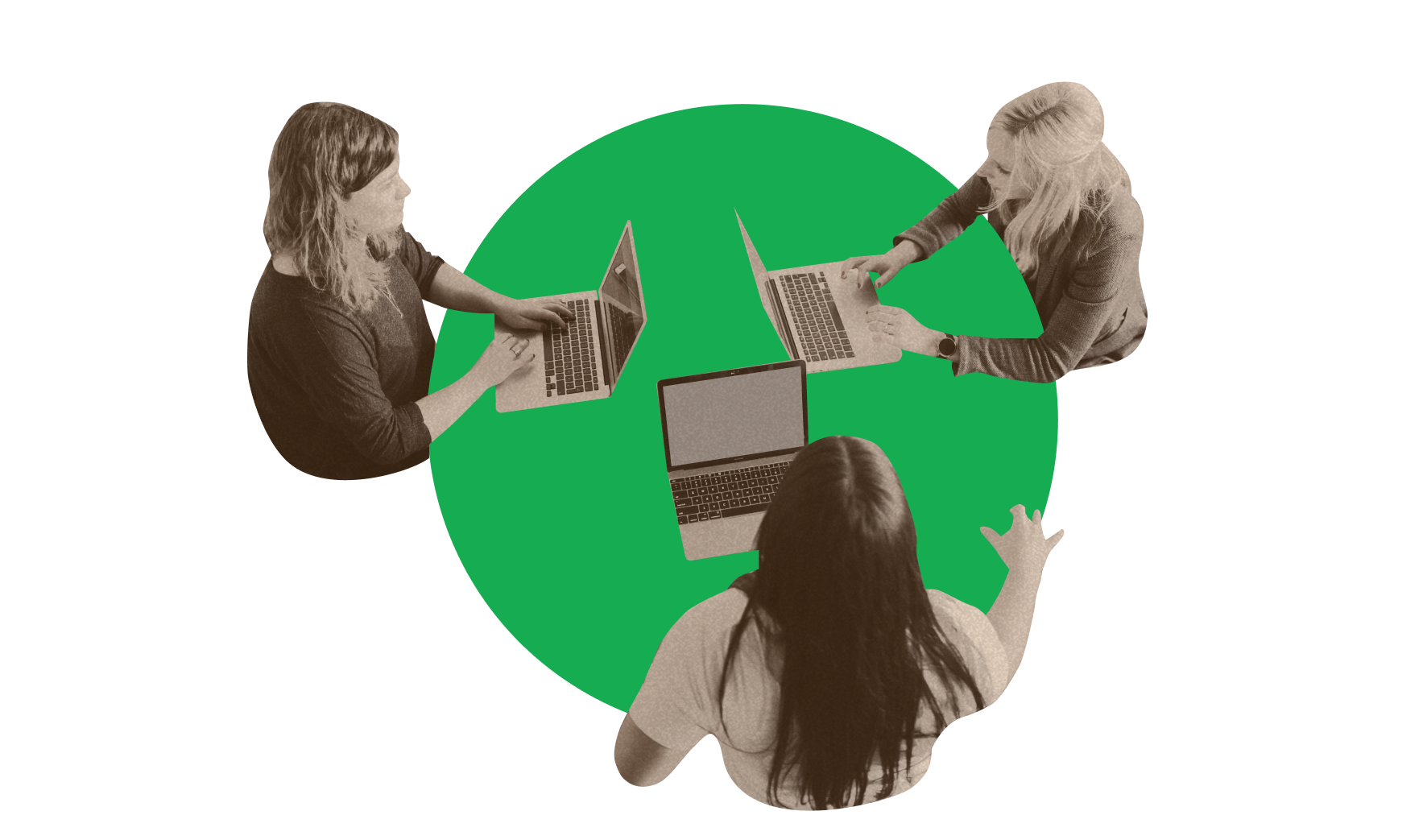 Register for the free webinar
Thursday, 28 September 2023 | 4.00 PM CEST
The CSRD is upon us. In this webinar, our experts will share valuable insights concerning the reporting standards at the foundation of the new directive.
We will leave approx. 15 minutes for Q&A
Read More About the Corporate Sustainability Reporting
Directive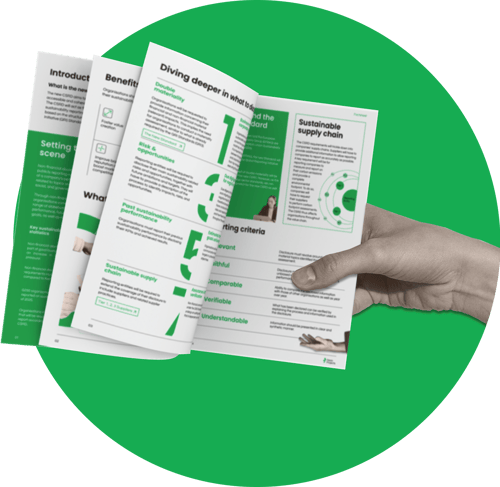 With the development of regulations such as the CSRD, clients requesting ESG ratings or reporting, and the general pressure on organisations to comply with sustainability-related expectations, we understand the challenges you might face on this journey. Our experts are equipped to support you in levelling up your sustainability reporting.